SowiesoHelder Communication agency
SugarCity
Sugar Silo-East 2
1165 MS Halfweg
VAT NL856741115B01
KvK 66887399
IBAN NL 49RABO0312612907
CONTACT US USING THE FORM BELOW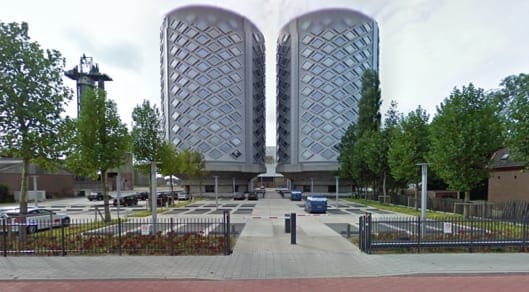 in the silos of SugarCity in Halfweg and is easily accessible via various A and N roads and by public transport.
Our office is located on the Haarlemmerstraatweg, parallel to the N200 motorway. There is free parking space in front of our office.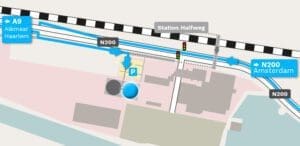 Visitors to the SuikerSilo's can use the parking area in front of the SuikerSilo's. The left one is the visiting address: Suikersilo-Oost
You can reach the parallel road Haarlemmerstraatweg by following the signs for The Style Outlets Amsterdam:
After driving a few hundred metres, you will find the entrance to the car park and choose "2 OOST" on the intercom and the door will be opened for you (the sound of the intercom is not strong).
If you travel by train, get off at Halfweg-Zwanenburg station. The station is right in front of SugarCity. The travelling time between the stations Amsterdam Central and Halfweg-Zwanenburg and between Haarlem and Halfweg-Zwanenburg is approximately 10 minutes. A sprinter travels between Haarlem and Amsterdam Central Station 4x an hour and stops at the Halfweg-Zwanenburg station. You cross over to SugarCity via the air bridge.
Line 80 (route Zandvoort – Amsterdam Marnixstraat via Haarlem), stop Halfweg-Zwanenburg station.