Art
•
Studio
•
Super fast
WHAT'S THE TIME?
IT'S TIME TO GET ILL!
Casio G-Shock in a cool Gorillaz jacket. How can you launch a new watch in just a couple of weeks? By knuckling down and creating some great stuff.
SOLUTION
For the launch of the Casio G-Shock Gorillaz campaign, we translated all the illustrations provided by the graphic artist Jamie Hewlett in next to no time for all kinds of media.
IMPLEMENTATION
Our designers created designs for a mailshot, online banners and POS materials. We got the production material for the mailshot up and running in record time, along with producing and applying the window stickers.
IF YOU'D LIKE
TO KNOW MORE,
CONTACT US
Richard
Head of Studio (partner)
+316 - 518 794 22
Wenda
Senior Projectmanager
+316 - 532 207 54
Britt
Projectmanager
+316 - 422 425 72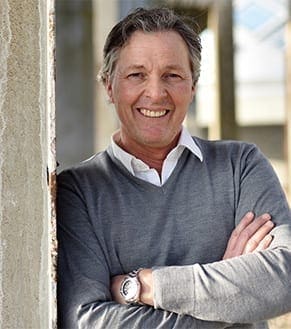 Richard
Head of Studio (partner)
+316 - 518 794 22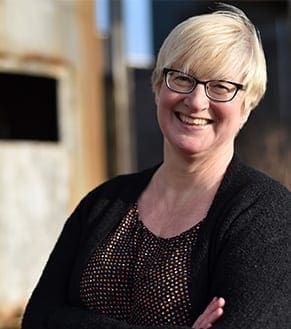 Wenda
Senior Projectmanager
+316 - 532 207 54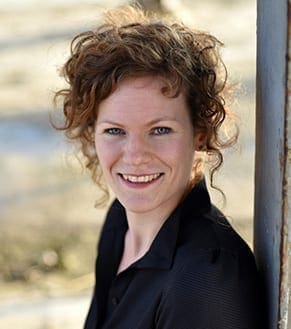 Britt
Projectmanager
+316 - 422 425 72