Alignment
•
Network
•
Paint the town
MANAGERS
NEED MANAGING
TOO
How can you make sure that 130 strong-willed managers feel inspired and motivated when they start using a new strategy?
SOLUTION
For the international Decorative Paint division, we thought up a three-day event and then set it up and organized it down to the smallest details. This was all part of a concept called Accelerating Growth: speeding up the rate of progress.
IMPLEMENTATION
Marketing managers came to Noordwijk from all over the world. In a carefully controlled effort, an audiovisual experience was created involving film, and awards ceremony, a VR experience, an event app and live voting. It was the fourth time we had done the General Managers Meeting, and once again it was greatly appreciated!
IF YOU'D LIKE
TO KNOW MORE,
CONTACT US
Jim
Client Service Director (partner)
+316 - 449 287 41
Joost
Managing Partner
+316 - 511 616 22
Britt
Projectmanager
+316 - 422 425 72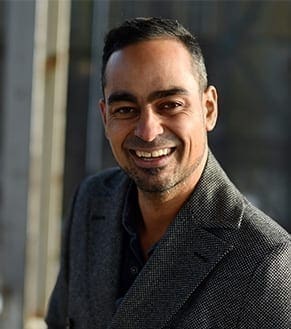 Jim
Client Service Director (partner)
+316 - 449 287 41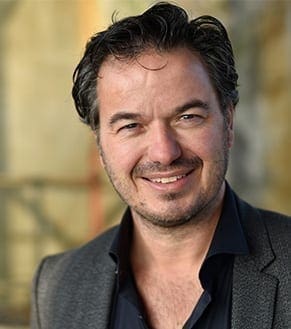 Joost
Managing Partner
+316 - 511 616 22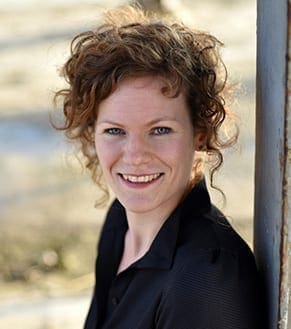 Britt
Projectmanager
+316 - 422 425 72